We are constantly expanding the product lineup: single templates, template packs, plugins, and extensions. All items are carefully tested and comes with full source code for easy customization and other development.
​
Use our Test Drive -server to see the products in action before buying.
Any questions? Use the chat on this page to talk to a real person.
Professional graphics for SPX-GC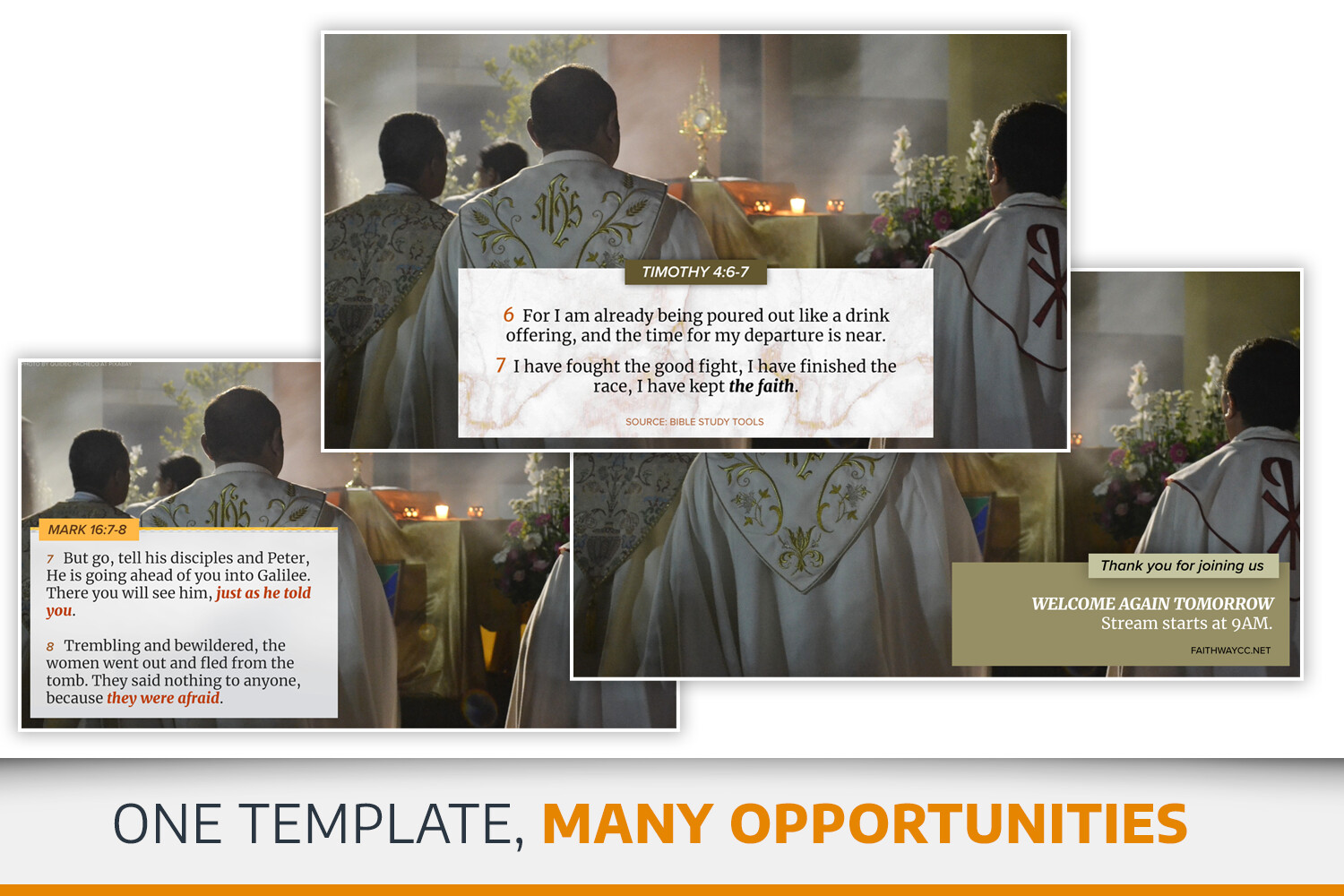 We are constantly working on additional items for the store. if you have specific needs or you have developed something you would like to see featured here, please contact us.